Water parks, golf, bowling
BLANSKO WATER PARK
GIANT WATERSLIDES * WILD WATER * KID´S POOLS * SWIMMING POOLS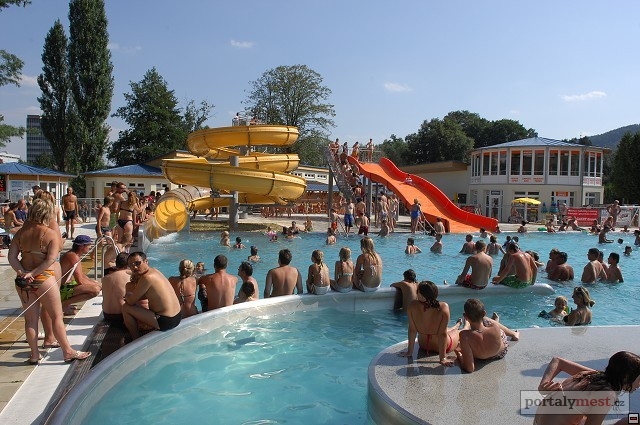 BOSKOVICE SWIMMING POOL
NEWLY REDESIGNED WATER PARK JUST BELOW BOSKOVICE CASTLE * WATER SLIDES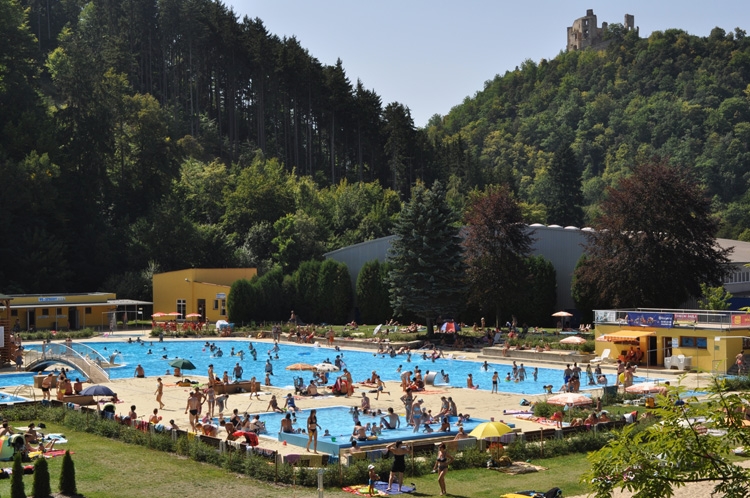 Other places to swim:
SPEŠOV & SLOUP POOLS
Natural swimming pools:
PONDS IN SUCHÝ & KAROLÍN
GOLF – KOŘENEC GOLF RESORT
18-HOLE CHAMPIONSHIP COURSE SET IN MEADOWS AND GROVES NEAR BOSKOVICE * BOSKOVICE REGION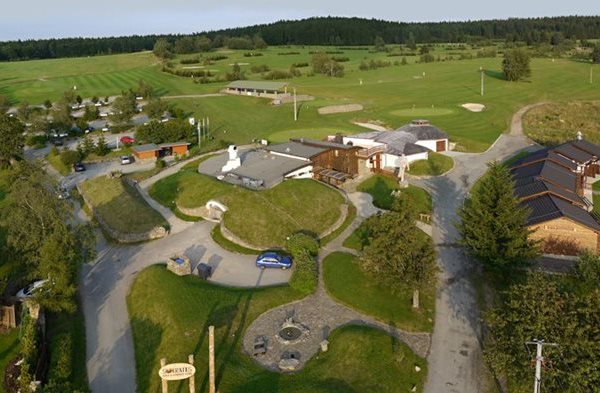 The golf course situated in Kořenec combines pristine landscape with carefully designed terrain which offers

magnificent views of the hills of Českomoravská vrchovina.

The Sokrates Golf & Country Club is registered in the Czech Golf Federation and the European Golf Association.
Players can use a standardized 18-hole course, a training green, putting & chipping green and training bunkers.
The golf course is popular for its convenient location offering breathtaking views of the surrounding countryside,
clean air, peaceful atmoshere and friendly people who don´t distinguish between beginners, experts, club members
or guests.
The course is located about
20 minutes by car from Kopeček Guest House
.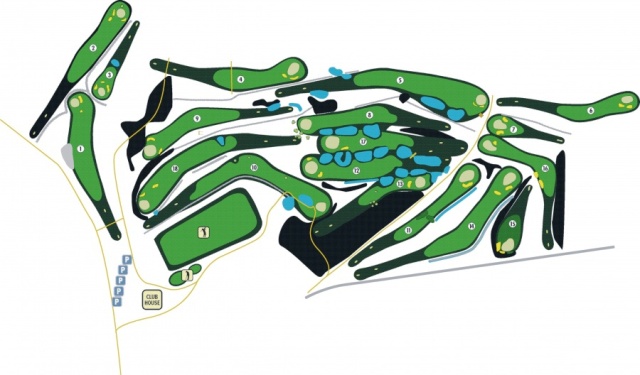 BOWLING
RÁJEC-JESTŘEBÍ BOWLING * 60 METERS OFF THE GUEST HOUSE

Family-run business with 27 years of tradition (1994 - 2021)